The site for Amazon employees and associates across all teams!
If you are working at or for Amazon, this is your website!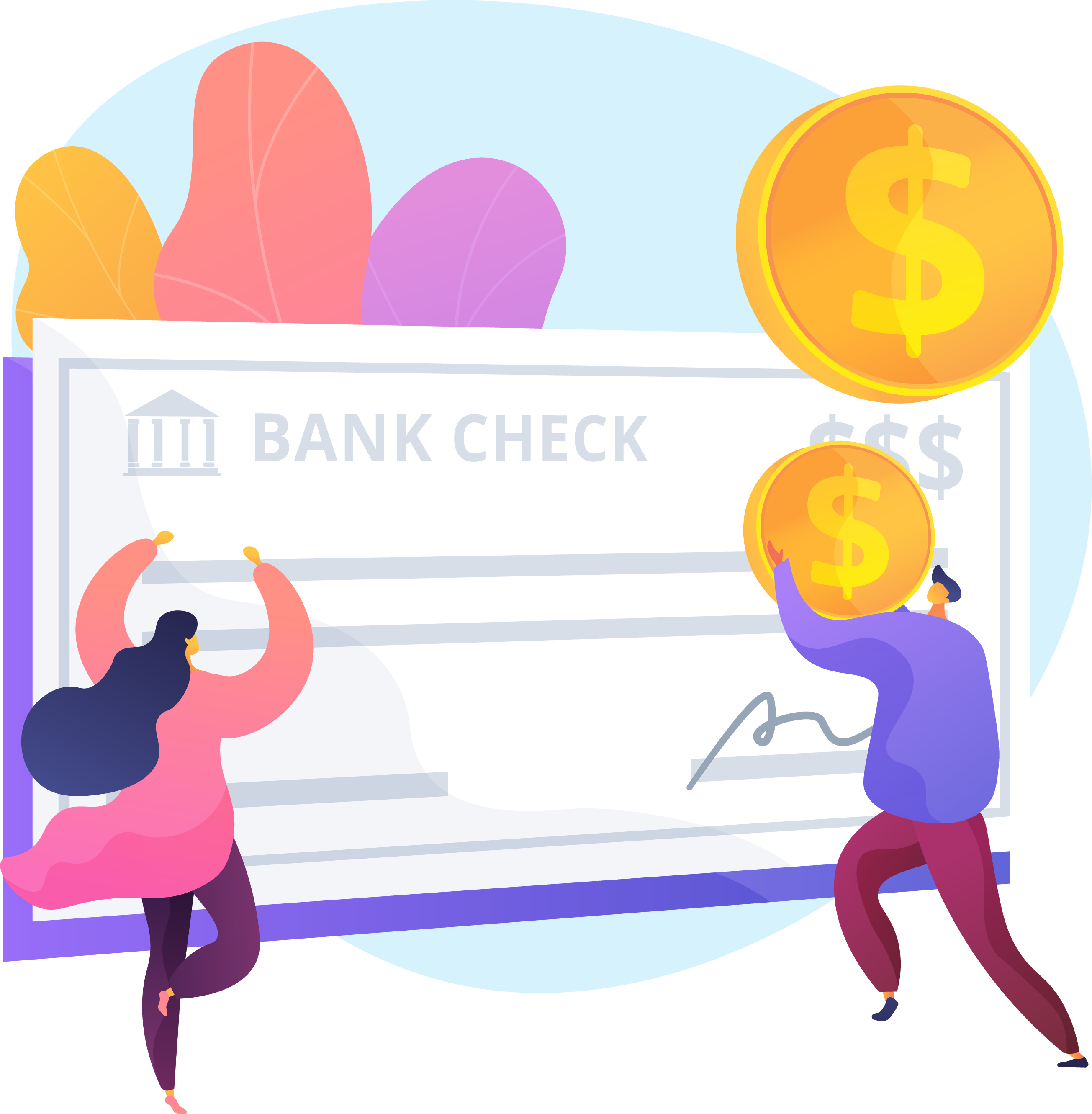 Do you enjoy working at or for Amazon? Are you being paid well and treated fairly? Are people treating you with respect? Do you get to take your annual leave whenever you like? Are the break times long enough? Can you come to your supervisors with any questions you may have? Are your working conditions as good as the scenarios shown in the advertisements? Or do you feel that there is (more) room for improvement in the working conditions at Amazon? Keep on reading!
About unionzon
The ver.di trade union has been campaigning for better working conditions at Amazon for years. The "fair mobility" organization supports non-native speakers regarding many everyday or company issues. The vehicle operators offer a support network addressing all topics relating to drivers' activities while GUV/Fakulta provides support in all financial emergencies arising from work-related legal cases. Trade unionism means workers uniting and working together to bring about improvements. Together we can make sure that working conditions at Amazon will become (even) better.
If you are interested in learning more, if you want get actively involved or if you want to know how we can take joint action, please contact us. All messages will be treated confidentially. Please enter your contact details below. We'll to get back to you!
Please leave us a message and tell us your thoughts!
If you are in urgent need of help, please call the emergency hotline listed below at any time of the day or night.
Trade unions like ver.di help employees improve their bargaining power against companies. By working together we can bring about the following improvements:
Pay raises
Protection by collective labor agreements
Christmas bonuses, vacation pay, sick benefit supplements
Extra-statutory paid annual leave
and many more contractually guaranteed benefits!
For ver.di members only
Employment protection
Social legal protection (health insurance, pension fund, long-term care fund, unemployment fund)
Legal protection in case of claims for compensation, including lost packages
Legal protection in case of claims for personal damages, e.g. in case of dog bite
Income tax advice
Seminar offerings
Strike pay
Do you drive a truck in Germany for a company registered abroad?
Then you are entitled to the German minimum wage of €10,45 gross per hour!
Your rights!
There is a statutory minimum wage in Germany that also applies to you if you drive a truck in Germany. It does not matter whether your employer has registered the company in Germany or abroad.
               + + = 9,50 € / h
In Germany, the statutory minimum wage is currently € 9.50 gross per hour.
The statutory minimum wage will increase
from 1 July 2021 to € 9.60 gross per hour;
from 1 January 2022 to € 9.82 gross per hour;
from 1 July 2022 to €10.45 gross per hour.
Often employers only pay a low base salary, which is only just above the minimum wage of the country in which the company is registered. At the end of the month, many drivers receive a higher payment only because expenses or overnight allowances are added to the wage. But this is not right!
The minimum wage in Germany must NOT be paid in the form of expenses or overnight allowances. The minimum wage is a fixed amount of currently 9.50 € per hour, expenses and overnight allowances must be paid additionally by the employer.
Tell your colleagues and pass this flyer on to them!
You can also share the link to our information platform: www.fair-arbeiten.eu
Do you know colleagues who have an employer with company headquarters in Germany? We have also put together specific information for drivers with German employment contracts on our website.
Get support!
Can you enforce the minimum wage retroactively?
Advisory centres and the trade union ver.di can support you if you want to assert your rights before a German labour court. Advisory centres offer you a free initial consultation and support in finding a lawyer.
A retroactive wage claim is worthwhile. You can claim unpaid minimum wages retroactively for the last three years. However, you need to have documented your working hours properly.
Are you entitled to allowances and per diems?
Contact the trade union or an advisory centre and ask whether there is a legal right to expenses and overnight allowances in your employer's country.
We recommend that you reach a written agreement with your employer on the amount of your expenses and overnight allowance.
How can you find out what part of your allowance must be paid in addition to the €9.50 gross?
Simply check the purpose of a payment: The money the employer pays you so that you can sleep in the cabin, so that you can eat, so that you can use parking, toilets, showers or a hotel, that is what the employer has to pay in addition to the €9.50 gross.
If you are not sure whether a payment meets these conditions, contact an advisory centre or your trade union.
Document your work time!
In order to be able to claim unpaid wages retroactively for up to three years, it is important that you document every hour you have worked.
We recommend that you create a personal documentation consisting of three parts:
Read your driver card at least once, preferably twice a year and save the data digitally (in a workshop, at another forwarder or buy a reader for about 30 €)!
Take a photo of each CMR! It contains all the data of your employer's business partners, whom you can also hold accountable.
Every time you cross a state border, make a note of the place, date and time. This way you can prove in which state you are entitled to which wages.
In addition to tachograph records, note down your working hours in a calendar. Write down the beginning and end of each working day and all breaks.
What to do if your employer asks you to falsify records or violate laws?
For example, if your employer asks you to sleep in the truck cabin during a 45h rest period, you should have him confirm this instruction by text message. This can later be important evidence that you have been asked by the employer to violate the law.
Trade unions campaign for fair wages for all drivers. We can only be successful if we are united. Join a trade union if you want to make a difference!
You are entitled to being paid for every hour you work. Which times are considered working time and which are considered free time?
Working hours are: Driving time, other activities and on-call time.
It is important to distinguish between working time, on-call time and breaks. Pay attention to the symbols in the tachograph:
The tachograph with the circle symbol automatically records the driving time.
Register other types of work yourself with the hammer. This would include e.g. loading times (it is enough if you supervise the loading), refuelling, filling out documents and other activities, in many cases also your on-call times.
If the truck stands idle and you still need to be available for your employer, this time counts as on-call time. It can be registered using two different symbols:

The hammer: it is used to record on-call time when you do not know in advance at what time this on-call time will end.
With the envelope, you record on-call times if you know in advance exactly at what time this on-call time will end.
Your employer must pay for all of these hours:
+ + = 9,50 € / h
Only for your time off the employer is not obliged to pay you a wage. Only press chair/bed in the tachograph if you can remove yourself from the truck during this time and do not have to be available to the employer. All legally required break and rest periods are free time. The employer may not require you to be available or to work during your free time.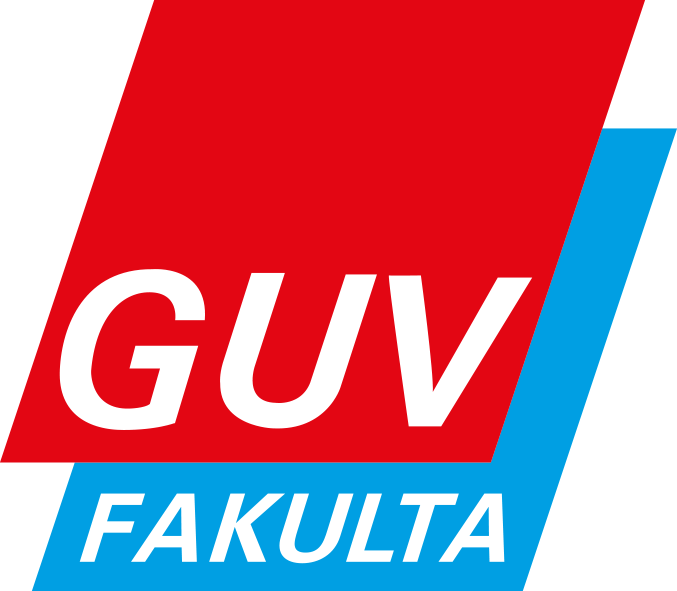 The "Trade Union Support Institution of the DGB-trade unions", GUV/FAKULTA, is not an insurance. It is an instution of the trade unions in the German trade union confederation. The GUV/FAKULTA's members protect themselves against risks in professional and business activity.
For you:
Compensation assistance for justified labour or civil servant law-related utilization by the employer

Support, provided by the assumption of the excess for existing comprehensive or liability insurance once up to a maximum of 300 euros per event of damage

Legal protection in criminal proceedings

Support in economic hardship as an result of an event of damage